CREATIVE WRITING SCRIPTING

We create imaginative narratives
as result of value research and strategic thinking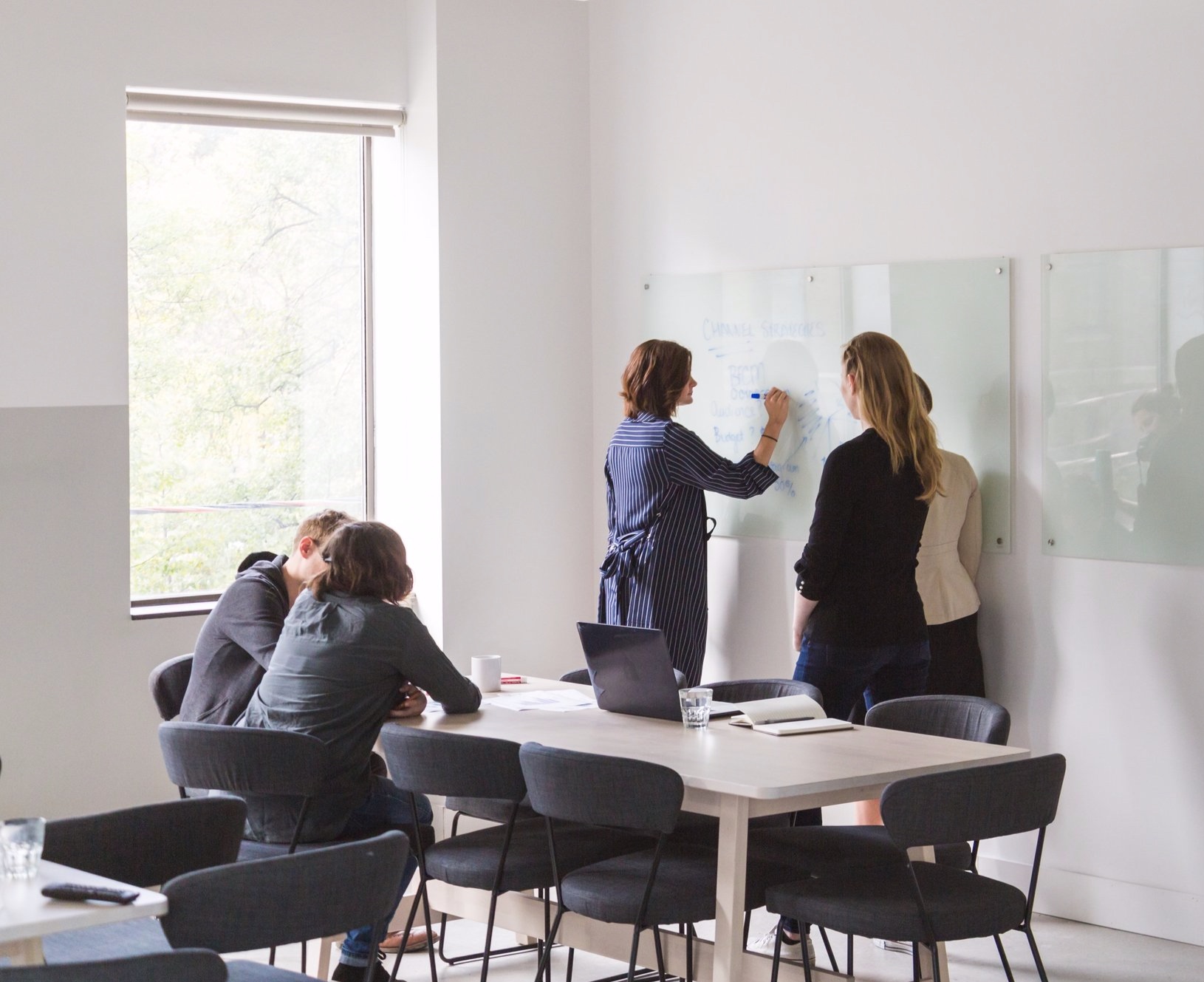 The scriptwriting process relies on good storytelling
and a solid understanding of the subject and target audience

Copywriting is an art
that can make or break
a company, product or service
At Shimeji Creatives our Creative Writing Services
are a result research and strategic thinking

Our Naming services include
COMPANY NAMING
PRODUCT NAMING
NAMES FOR SERVICES & CAMPAIGNS
DOMAIN RESEARCH
VISUAL RESEARCH
VISUAL IDENTITY
COMPETITOR & LINGUISTIC RESEARCH
Distinctive
How does the name stand out amongst the competition?

Sound
Say the name out loud. How does it sound? Is it easy to say? Is it poetic?

Memorable: Is the name easy to remember? How many times do you have to hear it before you remember it?

Expression & Feeling: Does the name demonstrate what your brand is all about? Does it fit your brand's personality and values

Appearance & Printability: What does the word look like in print? Does it look as good as it sounds?
Names that satisfy the emotional and practical requirements
for your brand or product
and shape the trajectory of your business